IADC
International Association of Drilling Contractors.
Since 1940, the International Association of Drilling Contractors (IADC) has exclusively represented the worldwide oil and gas drilling industry. Membership is open to any company involved in oil and gas exploration, drilling or production, well servicing, oilfield manufacturing or other rig-site services.
IADC's contract-drilling members own most of the world's land and offshore drilling units that drill the vast majority of the wells producing the planet's oil and gas. IADC's membership also includes oil-and-gas producers, and manufacturers and suppliers of oilfield equipment and services. Through conferences, training seminars, print and electronic publications, and a comprehensive network of technical publications, IADC continually fosters education and communication within the upstream petroleum industry.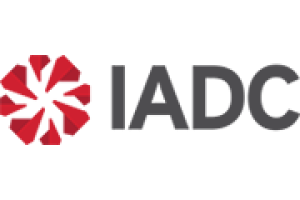 Website:
Visit IADC's website